General Dentistry in Mississauga
General Dentistry Near You
Oral health is a vital component of a healthy lifestyle. We recommend a thorough, at-home oral hygiene routine with regular exams and dental hygiene appointments for optimal, long-term dental health. We recognize that even with the best care, teeth still require treatment from a team of qualified professionals. From restorative solutions to cosmetic procedures, we can meet all your dental needs at 9th Line Dental.
Oral Exams & New Patient Exams
If you're new to the Mississauga area and you are seeking a new dental office to stay up to date on your oral health, our professionals are here to welcome you. We are an established dental office in the Mississauga community, and we welcome new patients of all ages to our offices. We focus on welcoming new patients to their first visit with friendly service and informative exams.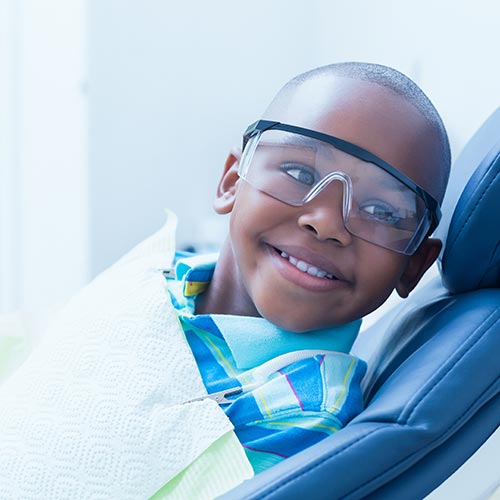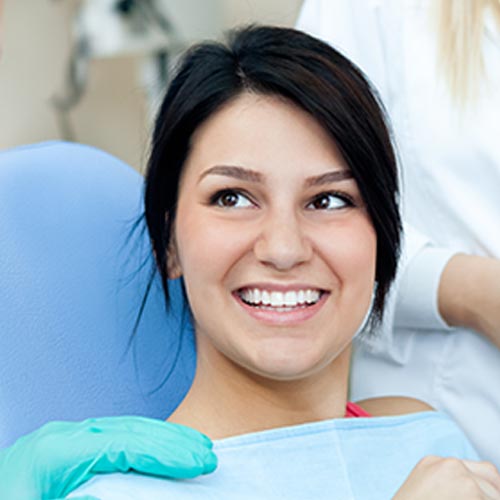 Dental Hygiene Appointments
Routinely scheduled dental hygiene appointments are fundamental to excellent long-term oral health. Even the best at-home care is sometimes not enough to prevent cavities or other tooth ailments. Our friendly and knowledgeable staff will ensure you leave your appointment with a fresh and clean mouth and all of the tools you need to maintain oral hygiene at home.
Regular screenings for oral cancer are important for early detection. Finding cancer early drastically increases the odds of successful treatment. We perform routine oral cancer screenings during every oral exam. All it takes is a quick and painless examination of the mouth and tongue, followed by a gentle feel of the cheeks and neck for abnormalities. If you have any concerns about oral cancer or find any lumps or sores in your mouth or neck, make an appointment with our dental office as soon as possible.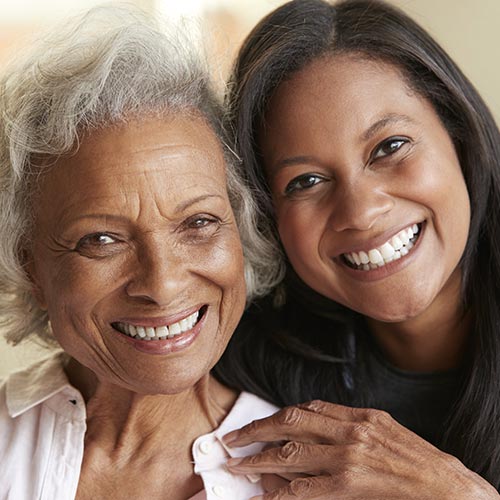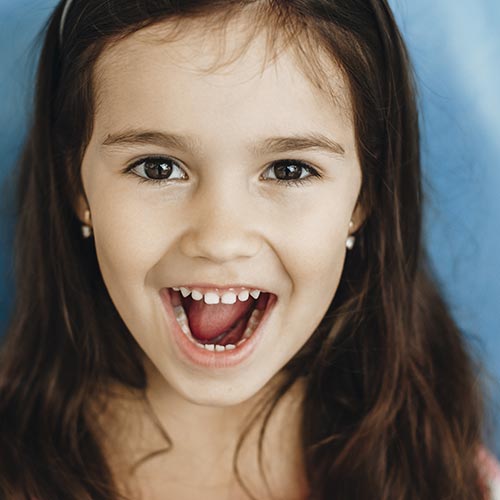 A dental sealant is a thin film that is applied to teeth that acts as a barrier between the tooth and substances that build up in the mouth, including plaque. It's usually applied to molars and premolars in children as a preventative method to protect their maturing teeth from decay. Applying a dental sealant is a straightforward procedure that involves applying the film to clean and dry teeth, then hardening the film with a high-intensity light that is painless and harmless.
We use digital x-rays in our regular dental exams to take images of your teeth and mouth so we can detect any concerns that are not visible to the human eye, such as cavities or root decay. Digital x-rays are a vital component of oral health, and the current digital technology is quick, safe, and efficient, both for our patients and our dentists. X-rays can help us identify issues such as bone loss, tooth decay that occurs between the teeth, cysts and abscesses, tumours, and development issues.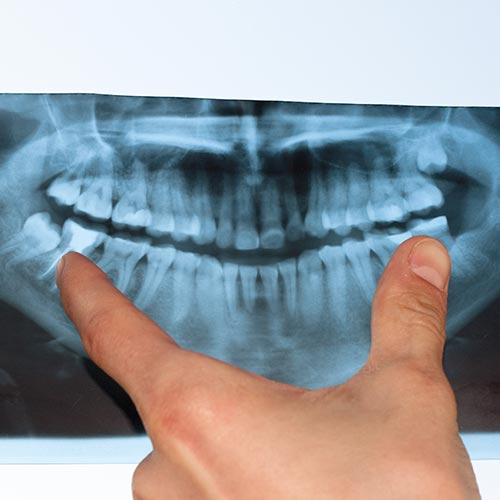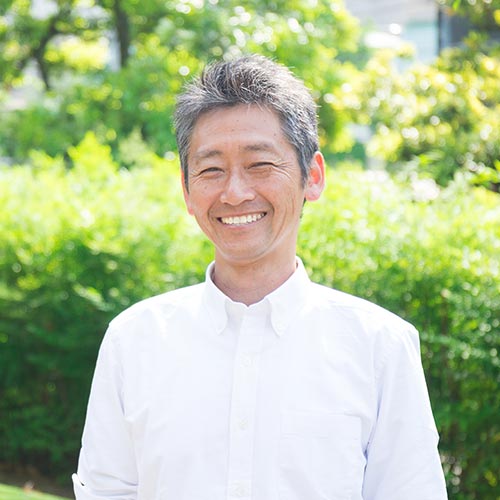 Root canal procedures are routine procedures that allow the natural tooth to be saved when the inside of your tooth becomes infected by bacteria. This often happens as a result of prolonged tooth decay or due to a dental injury. If you are experiencing sharp tooth pain or have suffered an injury to your mouth, call your dentist right away to have dental x-rays completed so that we can provide you with a root canal treatment promptly.
Your smile is important to you, and at 9th Line Dental, we understand it's important to us, too. It is our priority to save your natural teeth whenever possible. However, there are some scenarios in which the best option is to remove a tooth, whether it is trauma-related, orthodontic reasons, or if it is impossible to save through treatments such as root canal therapy. We use modern dental techniques to effectively and efficiently remove teeth with minimal impact on the surrounding teeth.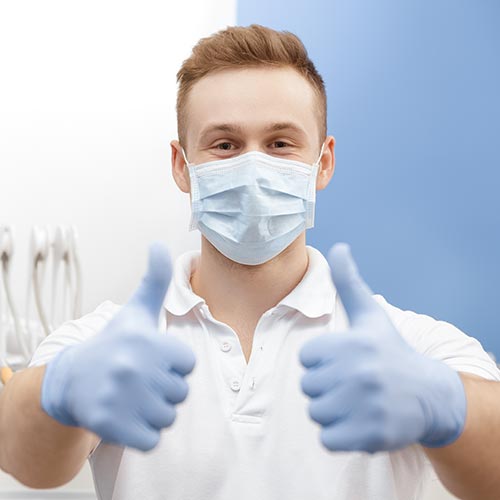 When Was Your Last Visit?
Take Care Of Your Oral Health & Book Your Dental Hygiene Appointment Today