Cosmetic Dentist in Mississauga
Cosmetic Dentist Near You
Everyone wants to feel confident when they smile and talk, but structural or alignment issues in our teeth (especially the visible ones) can make us feel shy or even embarrassed. At 9th Line Dental, we offer a full range of cosmetic dental procedures to help you achieve your desired look, including teeth whitening, dental crowns, veneers, and Hollywood smile procedures. If you have been holding off on cosmetic procedures for some time, talk to our dentists today; we are truly excited to provide you with a smile that helps you achieve your goals.
A "Hollywood smile" procedure is a complete makeover of your teeth, helping you achieve that white, perfectly aligned smile you see in all your favourite movies and shows. We often use a combination of treatments to ensure that your final smile is completely flawless. Each treatment plan is completely customized to you, so whether you have a few flaws you'd like to correct or you want to go for the whole nine yards, we are here to make it happen!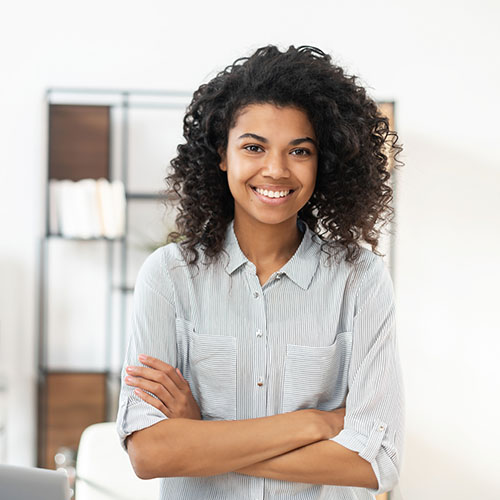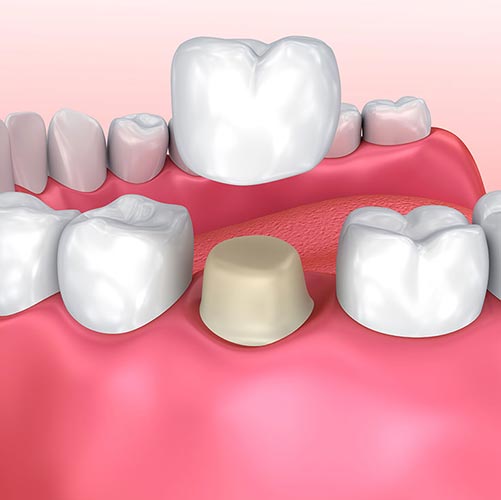 A dental crown is a natural-looking, custom-fitted cap that fits over your natural tooth, offering strength and protection to the tooth below, as well as a beautiful restoration that blends perfectly into your existing teeth. Dental crowns can be used for many reasons, ranging from strengthening teeth that are cracked or broken to covering a discoloured tooth that stands out in your smile.
Teeth whitening products are one of the most simple and inexpensive treatments that offer an instantly improved smile. Many of our clients choose teeth-whitening solutions in advance of important appearances or events, such as weddings, graduations, public speaking, reunions, or photography sessions. At 9th Line Dental, we offer both in-office and take-home whitening options to suit your needs and budget.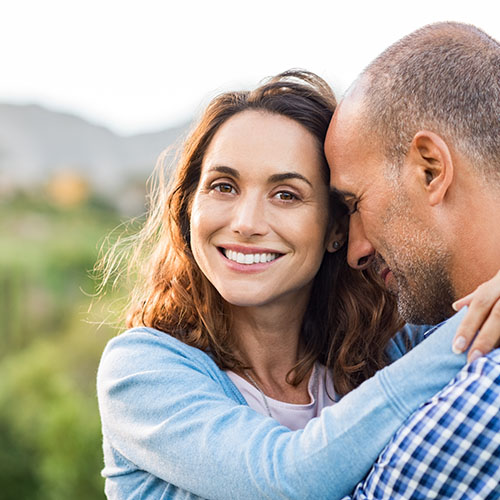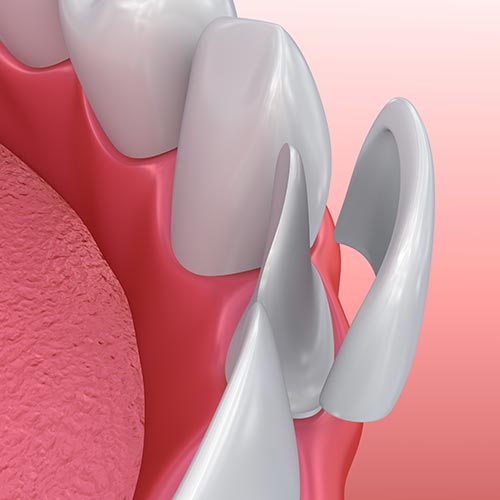 Originally used to dramatically change the appearance of teeth for the film industry, veneers have advanced over the decades to become a popular cosmetic dental solution for just about anyone. Veneers are used to both improve the appearance of teeth and reinforce cracked or fractured teeth. This long-lasting procedure can also enhance the colour, size, and shape of your natural teeth, making it a great option for those who are looking for a complete smile makeover.
When Was Your Last Visit?
Take Care Of Your Oral Health & Book Your Dental Hygiene Appointment Today