9th Line Dental is a welcoming and comfortable practice. Our office has been open at Ninth Line and Doug Leavens Boulevard since 2008. Our amazing dental team has developed a family relationship and truly works together to provide optimal services. We all believe that the needs of the patients come first and it is our priority to inform them of all treatment options and make them as comfortable as possible during all visits. We offer evening hours as well as Saturdays. There are two dentists in our practice and five dental hygienists. We believe that patients like coming to us because they feel at ease and have confidence in our care and treatment.
Meet Your Mississauga Dentists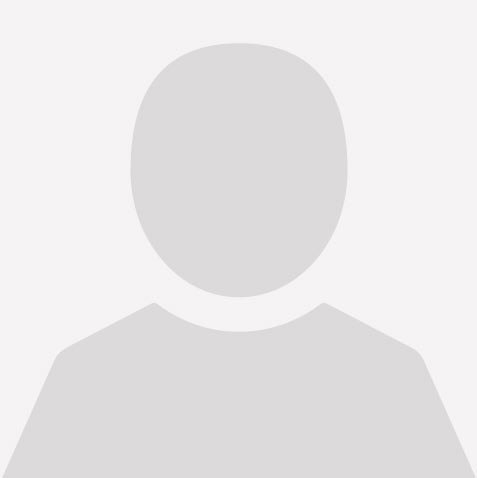 Dr. Ece Erkan
General Dentist
Bio coming soon.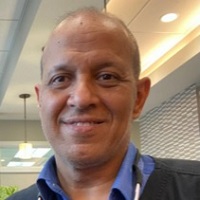 Dr. Ramy Awad
General Dentist
Dr. Ramy Awad is approachable and friendly. He is committed to providing comprehensive patient centric care. Dr. Ramy attended dental school in Egypt and graduated in 1994. He is a member of the Royal College of Dental Surgeons, the Canadian Dental Association, and the Ontario Dental Association.
Dr. Ramy is passionate about creating beautiful smiles and feels rewarded when his patients are happy with their treatments and comfortable in his care.
When Dr. Ramy isn't expanding his skills in dentistry, he's likely enjoying the company of friends and family. His hobbies include walking and reading.
Languages Spoken at Our Clinic
Do you prefer to speak another language other than English? We offer dental appointments in Arabic, Farsi, French, Japanese, and Turkish. Just let us know what you prefer when you book with us.
We base our dental fees on the schedule provided by the Ontario Dental Association, direct bill insurance, and accept all major credit cards and debit. If you need financing options, please ask our Treatment Coordinator for more information when reviewing any recommended dental treatments.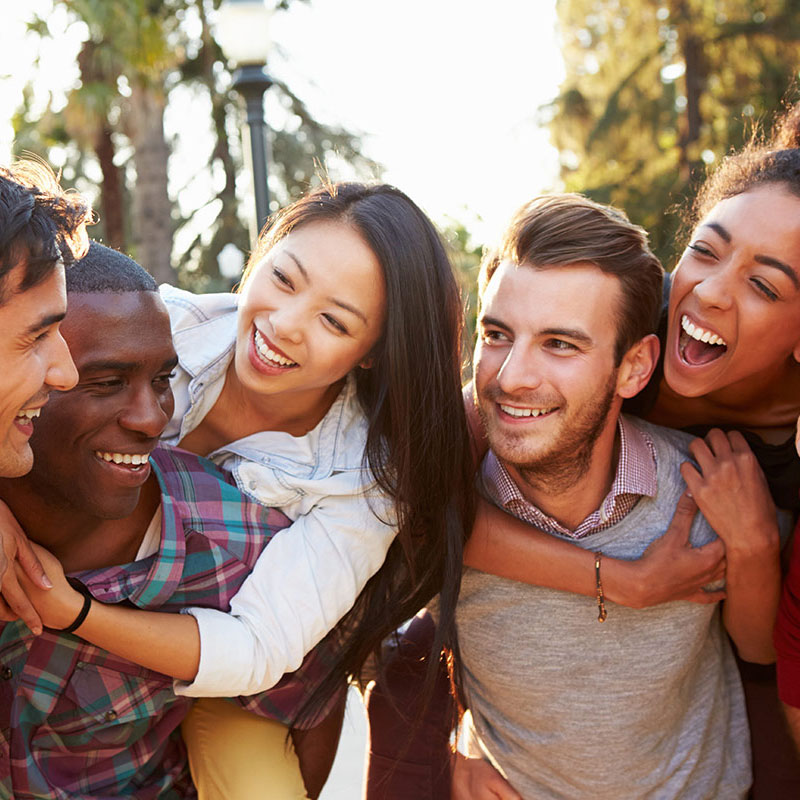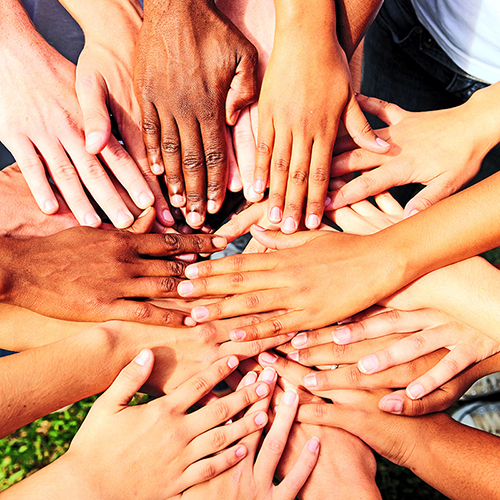 Our Community Involvement
We support our patient's kids' sports and fundraisers. Every year we pick a different family to support.
We also have a lot of communication with our ward MP who we enlist for all activities that involve the community.
When Was Your Last Visit?
Take Care Of Your Oral Health & Book Your Dental Hygiene Appointment Today